Breakdown Reward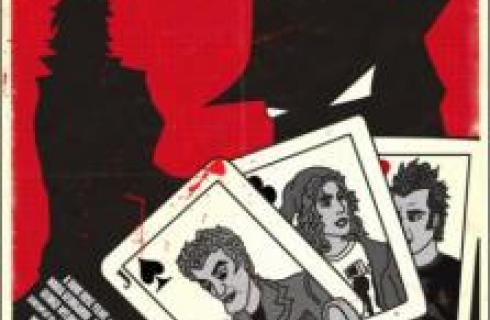 Submitted by

erik

on Sat, 16/04/2016 - 18:15
Ook dit jaar hebben wij weer film genomineerde films voor de BUTFF Feature Length Award.
Two hitman are hired to dig up a treasure for their employer. Things go wrong when the treasure accidentally ends up in the hands of three small time crooks, Babis, Jimmy and Spooky, who ran into them while committing a robbery to pay off a debt to Munir, a local crime lord. The three friends use their connection with an underground informer to trade the treasure for cash. What they don't know is that they're being pursued by the contractors and Munir's thugs.
So no boring arthousy fling-flang with unexplicable semi-intellectual surrealistic nonsense, but a full-throttle, ubercool, indie, trashy Greek gangster flic like you have never seen in your life. Unleash the reservoir dogs and leave your friends at home!