Morituris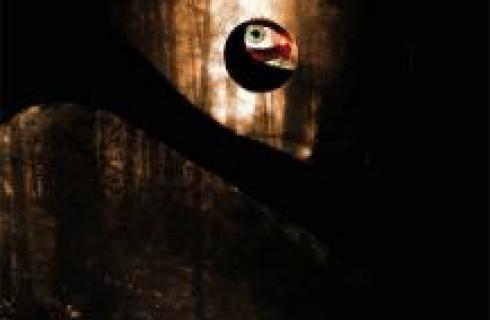 Submitted by

erik

on Sat, 16/04/2016 - 18:15
Ook dit jaar hebben wij weer film genomineerde films voor de BUTFF Feature Length Award.
Coming from a very rich tradition of horror filmmaking, Italy may be also the country of choice for future horror talent, considering the Italian line-up of this festival. Morituris is the one film to see this year if you're up for something heavy and atrocious, yet surprising and original.
After 2000 years of death, the most evil Roman gladiators come back to life to raise hell at an ancient burial site. They are after a filty pedofile who lures a young girl to the burial site.
Director Raffaele Picchio combines gothic (or maybe he is the first to do so): Romanian horror, exploitation and slasher in a thrill-ride to remember.