Zombies from Outer Space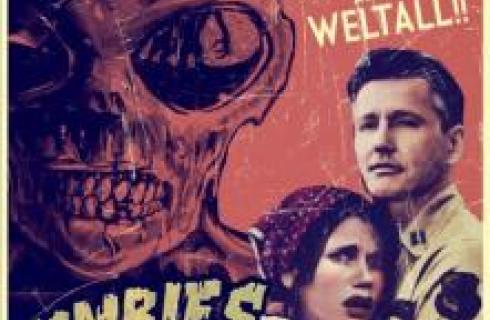 Bavaria in the fifties, during a homicide case, a scientist and an American army officer try to figure out what's going on while they both share a mutual interest in the fair maiden Maria. There seems to be more than plain murder going on in the Bavaria freestate, there's those UFO sightings and corpses stacking up.
Call BUTFF 2013 the year of the genre crossovers, in this German film zombies mix with aliens sprinkled with a bit of Bavarian heimat. Deliciously, old fashioned acting and speciual effects, it's just like being back in the 1950s.